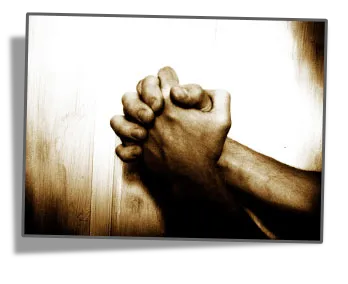 We are trusting God to meet the needs of our ministry as he has so faithfully already. We are praying for:
God's direction as we seek to serve our community, Sparta and Hancock County.
The strength of the Christian home.
Our love ones and friends who are sick.
For those persons God has laid on our hearts as unsaved, including children, friends and love ones.
Faithfulness to the call that God has placed on Harvesters Baptist and that God will draw people unto himself and save souls.